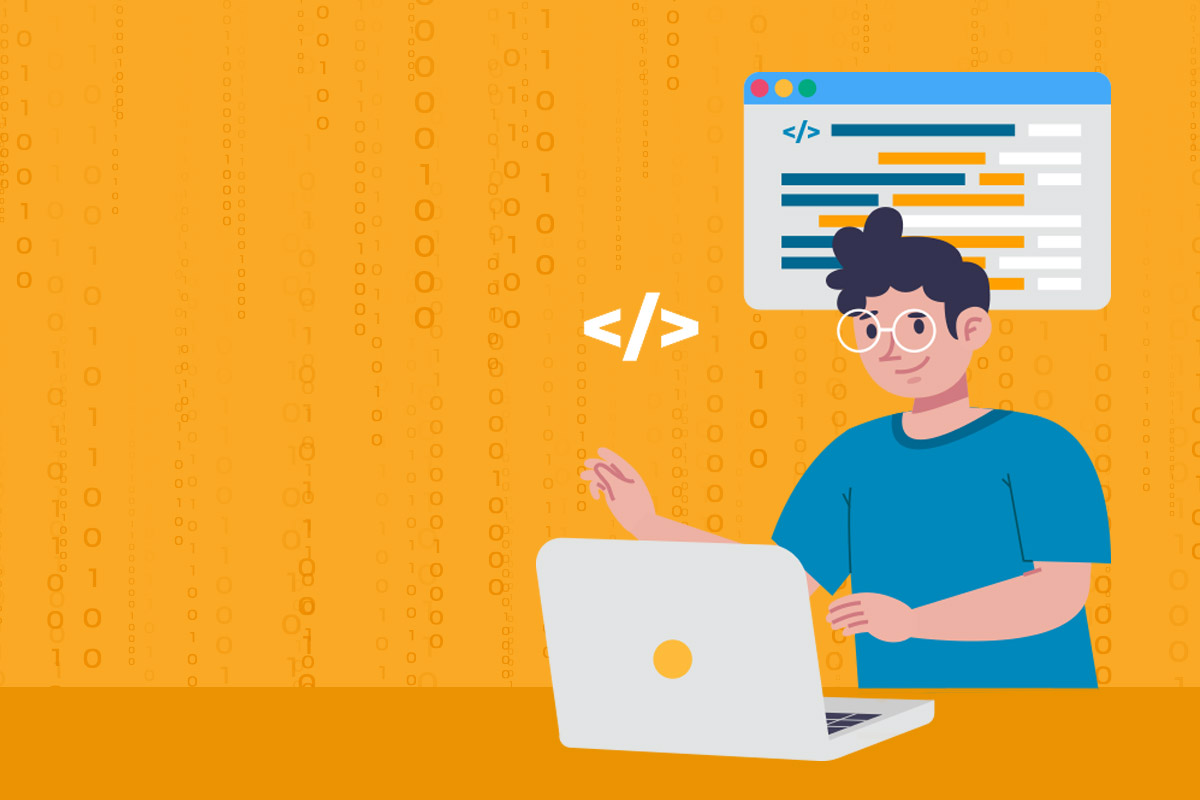 Na kursu "Spring osnove" upoznaćete se sa osnovnim principima web developmenta kao što su HTTP protokol, sesije i načinima čuvanja podataka. Savladaćete osnovna znanja i veštine za rad sa Spring framework-om, njegovim komponentama i arhitekturom, definisanje modela, prikaza i delimičnih prikaza (views and partial views) sa Thymeleaf engine-om za prikaz, definisanje kontrolera i razne protokole za prenos podataka. Proučavaju se tehnike izrade MVC web aplikacija sa podrškom za sve osnovne funkcionalnosti: vizualizaciju podataka, tabele, CRUD operacije sa podacima, validaciju i druge.
Generisanje HTML sadržaja pomoću template-a

Rad sa HTTP protokolom

Rad sa kolačićima i sesijama

Osnovni principi rada sa Spring framework-om

Izrada web aplikacije sa Spring MVC frameworkom

Veštine i rad sa Bootstrap-om
Internet Explained
Introduction to the Internet

How does the Internet work?
Sending and Receiving Information
Internet Protocol
Reliability and TCP
The OSI Model
Network Hardware
The Future of the Internet
HTTP protokol
HTTP Basics

URL
HTTP Request
HTTP Response
MIME and Media Types
Web Server
HTML Forms
Uvod u Spring Boot
What's Spring Boot?

Spring Data
Uvod u Spring (MVC)
Inversion of Control

Spring MVC Controllers
Layers - dividing code
Thin Controllers
Radionica
State management
HTTP Cookies

Cookies in an HTTP Server
HTTP Sessions
Sessions in a HTTP Server
Spring Essentials
Thymeleaf

Additional Spring
Working with HTTP Sessions
Radionica
Thymeleaf i validacije
Thymeleaf Helpers

Validations
Priprema za ispit
Bootstrap, osnove front-enda
Radionica
Redovni ispit
Praktični test će se održati: uskoro.

Teorijski test će se održati

: uskoro.
Ponovno polaganje ispita
Praktični test će se održati

: uskoro.

Teorijski test će se održati

: uskoro.
Kurs je namenjen polaznicima koji poznaju principe objektno orijentisanog programiranja i rada sa bazama podataka.
Reviews
0
Rated 0 out of 0 Ratings