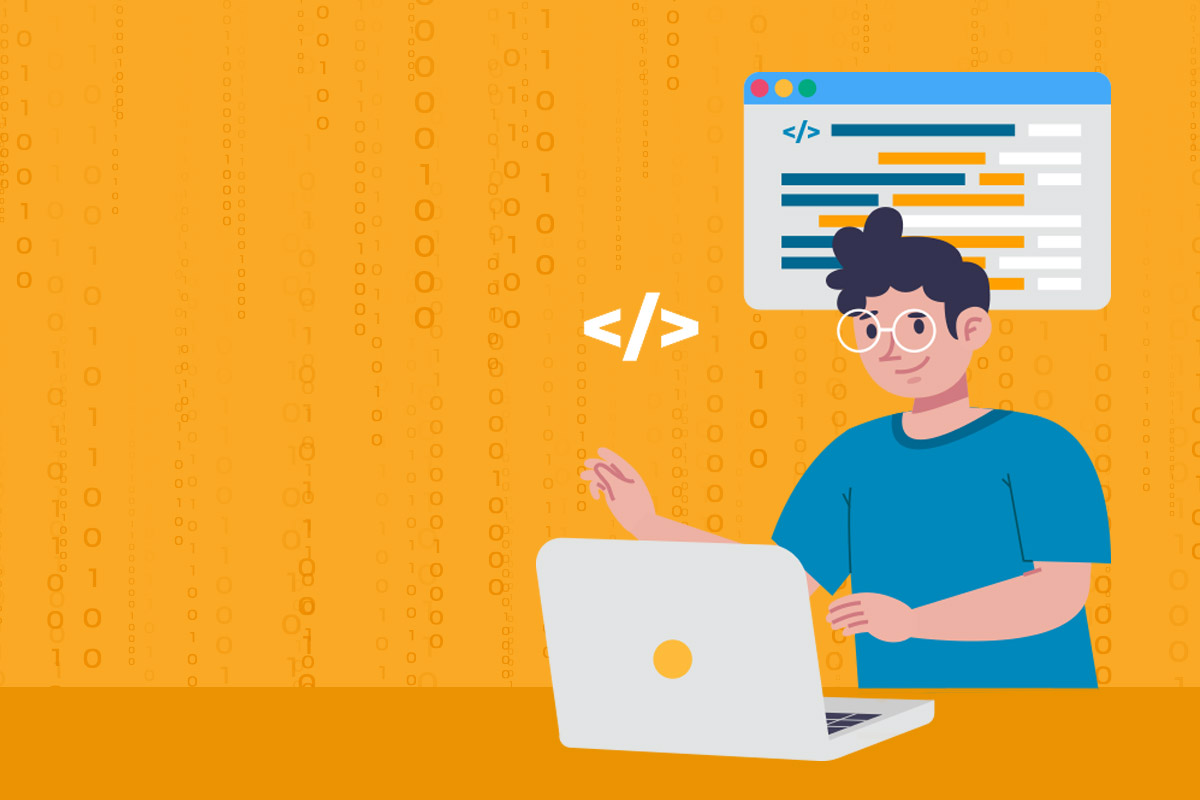 Spring napredni kurs obrađuje veštine i znanja potrebna za razvoj modernih web aplikacija, kao i složenije teme za Java web development sa Spring Frameworkom, kao što su korisničko iskustvo, korisnički nivoi, sesije, stranice, Web API i Rest arhitektura, data caching, autentifikacija i bezbednost web aplikacija. Kurs pokriva i funkcionalno testiranje, implementaciju i praćenje gotove aplikacije, a završava se odbranom projekta zasnovanog na Spring frameworku koji ste sami uradili. Fokus kursa je na brojnim praktičnim vežbama za realne projekte izrade zaokruženih, modernih web stranica sa modernom strukturom i mobilnom podrškom.
Izgradnja REST servisa sa Spring-om

Autentifikacija i bezbednost

Arhitektura u Spring MVC aplikacijama

Implementacija Spring MVC aplikacija

Osnove testiranja u web aplikacijama izrađenim sa Spring MVC

Izrada složenije web aplikacije sa Spring frameworkom
Web API i REST controllers
REST API

REST with Spring

Rest Template

DOM Manipulations

FETCH
Spring bezbednost
Filters and Interceptors

Spring Security

Thymeleaf Security
HATEOAS
What is HATEOAS?

HATEOAS Examples

Implement HATEOAS in Spring

HAL Explorer
Radionica
Error Handling
Error Handling

Exception Responses

Controller-base Exception Handling

Global Application Exception Handling

Exception Techniques Use Cases
Events
What are Events?

Built-in Events

Custom Events

Scheduling Tasks

Caching
Aspektno orijentisano programiranje (AOP)
What is AOP?

Why do we use AOP?

OP Concepts and Terminologies

Spring AOP AspectJ Annotations

Examples
Radionica
Unit And Integration Testing
Testing

Unit Testing

Integration Testing
Containerization & Documentation
Radionica i pitanja i odgovori
Implementacija, hosting i monitoring
Deployment

Hosting

Monitoring
Online odbrana projekta
Odbrana projekta će se održati: uskoro.

Teorijski ispit će se održati: uskoro.
Online ponovno polaganje odbrane projekta
Odbrana projekta će se održati: uskoro.

Teorijski ispit će se održati

: uskoro.
Kurs Spring Advanced je namenjen polaznicima koji poznaju objektno orijentisano programiranje, rad sa bazama podataka i osnove web programiranja.
Reviews
0
Rated 0 out of 0 Ratings