MySQL – Baze podataka
Uskoro

Category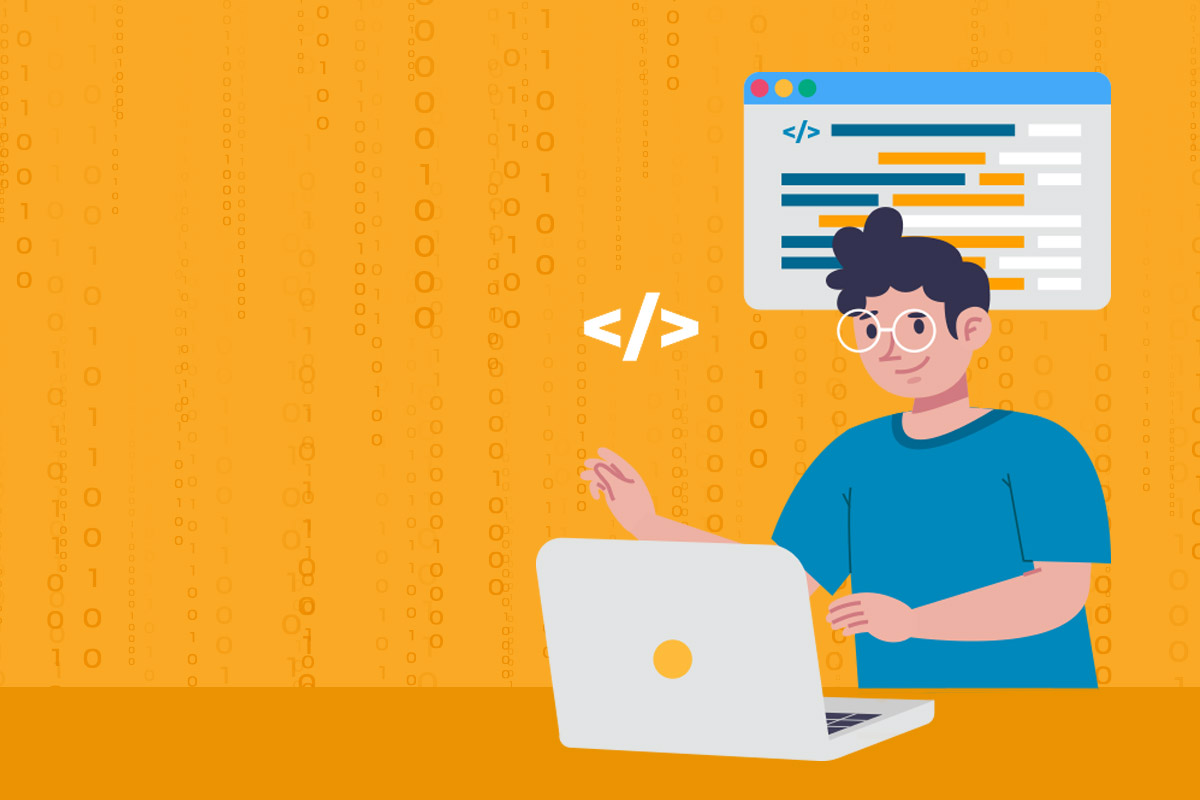 Baze podataka su standardni način korišćenja dinamičkih informacija u modernim aplikacijama, što ih čini sastavnim delom gotovo svake aplikacije. Kurs o osnovama baza podataka upoznaće vas sa jednim od najraširenijih sistema – MySQL. Steći ćete veštine za rad sa relacionim bazama podataka, a fokusiraćete se na osnovne funkcije za upravljanje bazama podataka (DBMS – Database management system), u razvoju modernih aplikacijonalnosti kao što su rad sa tabelama, funkcije grupisanja, transakcije, procedure i drugo. Ovaj kurs postavlja osnove za rad sa bazama podataka, što ih čini lakšim za korišćenje u stvarnim aplikacijama, kao i njihovo razumevanje.
Upravljanje transakcijama

Korišćenje ACID modela

Bazično poznavanje baza podataka

Upravljanje odnosima u DB

Korišćenje procedura i funkcija

Kreiranje osnovne Back-End arhitekture
Uvod u baze podataka - Definicija podataka i tipovi podataka
Structured Query Language

Basic SQL Queries

Data Types in MySQL Server

Data Management

Table Customization
Vežba: Definicija podataka i tipovi podataka
Basic CRUD
Query Basics

Retrieving Data

Writing Data in Tables

Modifying Existing Records
Vežba: Basic CRUD
Built-in Functions
Functions in MySQL Server

String Functions

Arithmetical Operators and Numeric Functions

Date Functions

Wildcards
Vežba: Built-in Functions
Data Aggregation
Grouping – consolidating data based on criteria

Aggregate Function – COUNT, SUM, MAX, MIN, AVG

Having – using predicates while grouping.
Vežba: Data Aggregation
Table Relations
Database design

Table Relation
Retrieving Related Data
Cascade Operations
E/R Diagram
Vežba: Table Relations
Subqueries and JOINs
JOINS – Gathering Data From Multiple Tables

Subqueries – Query Manipulation on Multiple Levels
Indices – Clustered and Non-Clustered Indices
Vežba: Subqueries and JOINs
Database Programmability and Transactions
User-Defined Functions

Stored Procedures
Transactions
Triggers
Vežba: Funkcije i postupci
Priprema za ispit
Redovni ispit
Praktični test će se održati: uskoro.

Teorijski test će se održati: uskoro.
Ponovno polaganje ispita
Praktični test će se održati: uskoro.

Teorijski test će se održati: uskoro.
Kurs je namenjen potpunim početnicima, kao i polaznicima sa određenim iskustvom sa bazama podataka koji žele da se upoznaju sa MySQL.
Reviews
0
Rated 0 out of 0 Ratings