Category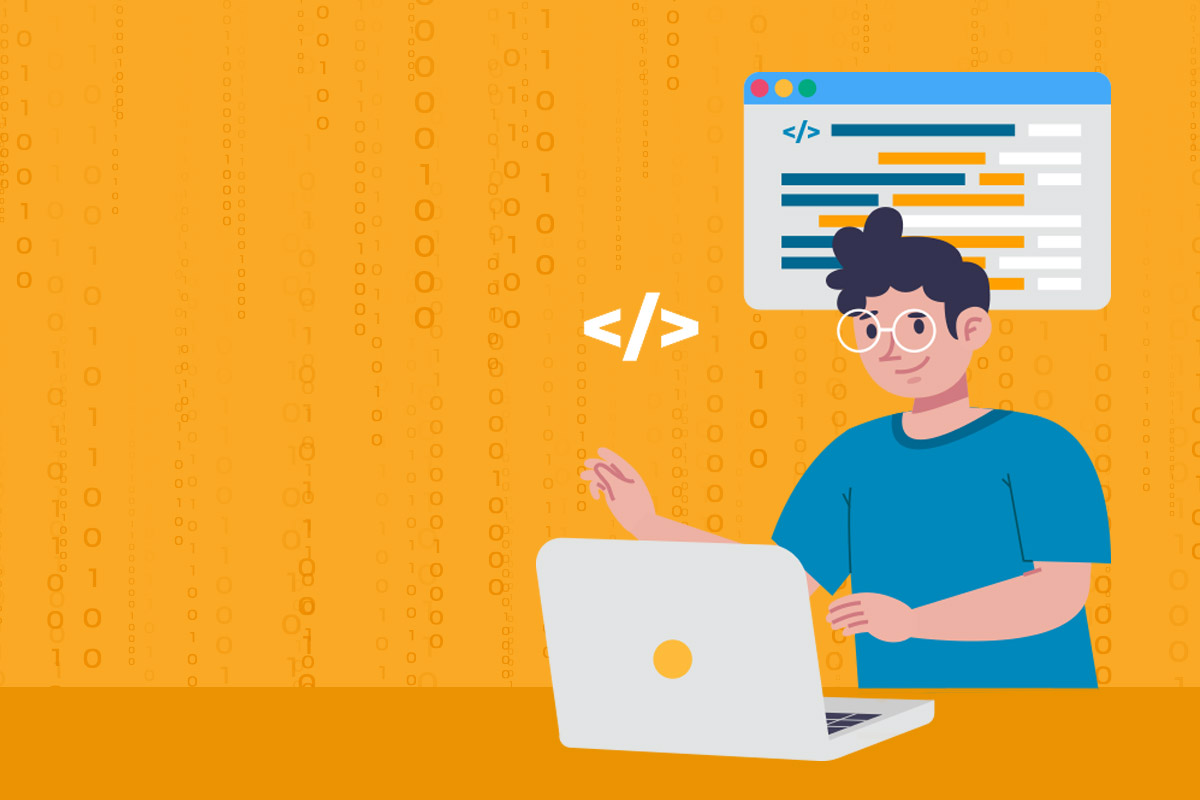 Kurs Java OOP naučiće vas principima objektno orijentisanog programiranja (OOP), radu sa klasama i objektima, koršćenju objektno orijentisanog modeliranja i izgradnje hijerarhije klasa. Na ovom naprednom kursu Java programiranja proučavaće se osnovni principi OOP-a kao što su apstrakcija (interfejsi, apstraktne klase), Encapsulation, inheritance, i polymorphism. Ući će se najčešće korišćeni dizajn šabloni. Pažnju ćemo posvetiti testiranju komponenti (pisanje jediničnih testova) i konceptu Test Driven Developmenta (TDD), i korišćenju refleksije.
Razumevanje paradigme objektno orijentisanog programiranja

Enkapsulacija podataka

Korišćenje refleksija

Primena principa objektno orijentisanog programiranja

Stvaranje hijerarhije klasa i inheritance

Testiranje komponenti
Working with Abstraction
Project Architecture

Code Refactoring

Enumerations

Static Keyword

Java Packages
Vežba: Working with Abstraction
Rešavanje komplikovanijih i zadataka sa ispita
Datum održvanja: uskoro.
Encapsulation
What is Encapsulation?

Keyword this

Access Modifiers

Mutable and Immutable Objects

Keyword final

Validation
Vežba: Encapsulation
Inheritance
Inheritance

Class Hierarchies

Accessing Base Class Members

Reusing Classes

Type of Class Reuse
Vežba: Inheritance
Interfaces and Abstraction
Abstraction

Interfaces

Abstract Classes

Interfaces vs Abstract Classes
Vežba: Interfaces and Abstraction
Polymorphism
Polymorphism

Override Methods

Overload Methods
Vežba: Polymorphism
SOLID
Single Responsibility

Open / Closed

Liskov Substitution

Interface Segregation

Dependency Inversion
Vežba: SOLID
Reflection and Annotation
Reflection API

Reflecting Annotations
Vežba: Reflection and Annotation
Exceptions and Error Handling
What are Exceptions ?

Handling Exceptions

Raising (Throwing) Exceptions

Best Practices

Creating Custom Exceptions
Debugging Techniques
Unit Testing
What is Unit Testing?

Unit Testing Basics

Dependency Injection

Mocking and Mock Object
Vežba: Unit Testing
Test Driven Development
Code and Test

Test-Driven Development

Reasons to use TDD

Myths and Misconceptions about TDD
Vežba: Test Driven Development
Design Patterns
Definition of Design Patterns

Benefits and Drawbacks

Types of Design Patterns
Vežba: Design Patterns
Priprema za ispit
Redovni ispit
Praktični test će se održati: uskoro.

Teorijski test će se održati: uskoro.
Ponovno polaganje ispita
Praktični test će se održati: uskoro.

Teorijski test će se održati: uskoro.
Kurs je namenjen studentima koji su savladali sintaksu programskog jezika i rade sa standardnom bibliotekom, koji žele da nauče principe i dobre prakse objektno orijentisanog programiranja.
Reviews
0
Rated 0 out of 0 Ratings