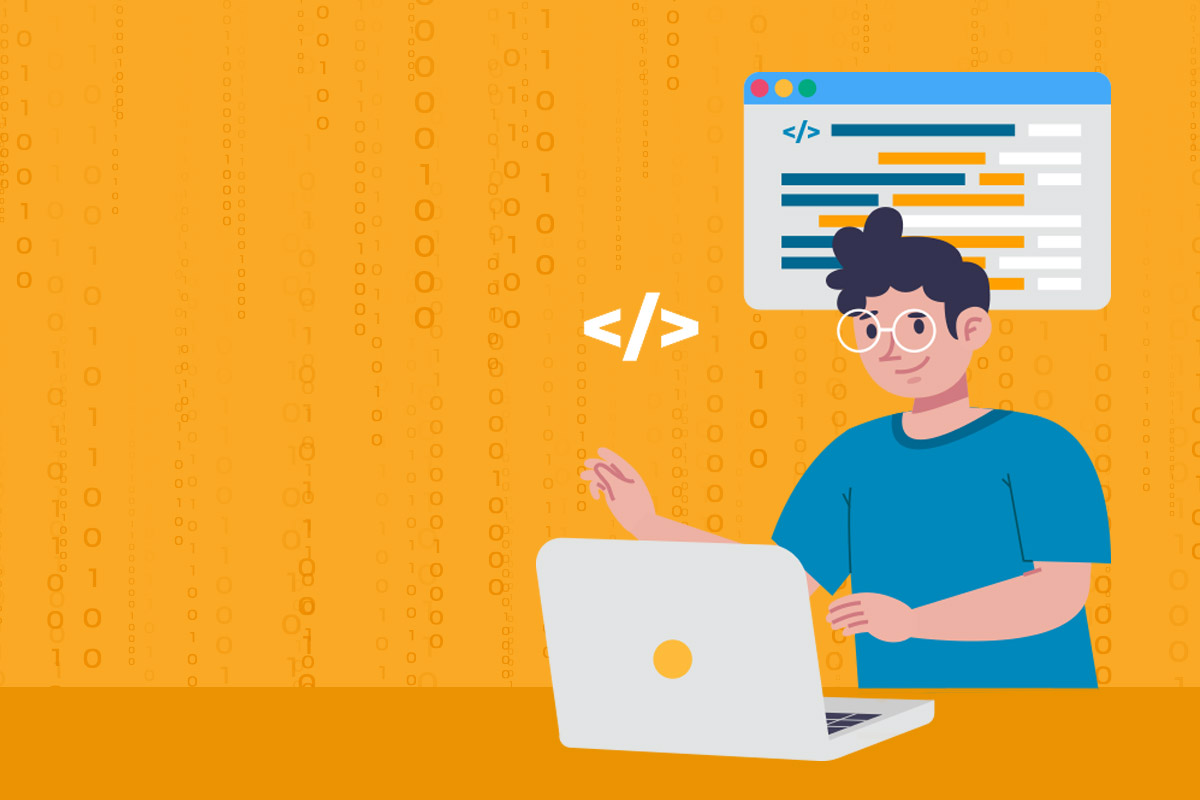 Na kursu "JS Advanced" dobićete dubinsko znanje o JavaScript jeziku, uključujući osnove sintakse, rad sa nizovima, matricama,  objektima, klasama i pisanjem funkcija. Takođe ćete istražiti složenije koncepte kao što su kontekst funkcije, eksplicitno vezivanje i petlje događaja. Kurs će poboljšati vaše algoritamsko razmišljanje. Nakon uspešnog završetka ovog kursa, moći ćete da radite sa DOM stablom, vršite manipulacije na njemu i upravljate događajima. Kurs će takođe pokriti funkcionalne i objektno orijentisane pristupe programiranju u JavaScript-u, uključujući teme kao što su nasleđivanje, kompozicija objekata i lanac prototipa.
Rad sa klasama i objektima
Rad sa funkcijama i JSON formatima
Rad sa linearnim strukturama podataka
Preuzimanje informacija i manipulisanje DOM stablom
Objektno orijentisano programiranje
Funkcionalno programiranje
Syntax, Functions and Statements
 Data Types;

Variables;

Strict Mode;

Operators;

Functions;

Hoisting.
Arrays and Nested Arrays
Arrays (definition, accessing elements, properties and methods);
Nested Arrays (definition, loop through nested arrays, manipulate data).
Multidimensional Arrays
Defining a Multidimensional Array

Declaring and Creating Multidimensional Arrays

Initializing Multidimensional Arrays

Accessing Elements

Reading a Matrix

Datum održavanja: 19.05.2023.
Objects and Composition
Objects (object and properties);
JSON;
Object Composition;
Modular Code.
DOM Introduction
Browser API;
Document Object Model;
HTML Elements;
Targeting Elements;
Using the DOM API.
DOM Manipulations and Events
Creating and Manipulating Elements;
Handling Events;
Event Types;
Event Object Properties and Methods.
Advanced Functions
Functional Programming Overview;
Closures;
Currying and Partial Applications;
Function Composition;
Execution Context (this)
Unit Testing and Error Handling
Exception Handling;
Modules;
Unit Testing - Concepts;
Mocha and Chai for Unit Testing.
Classes
Defining Classes;
Properties and Accessors;
Component Approach;
Testing Classes.
Prototypes and Inheritance
Inheritance;
Classical Inheritance;
Prototype Chain.
Priprema za ispit
Datum održavanja: uskoro.
Radionica
Datum održavanja: uskoro.
Redovni ispit
Praktični test će se održati: uskoro.

Teorijski test će se održati: uskoro.
Ponovno polaganje ispita
Praktični test će se održati: uskoro.

Teorijski test će se održati: uskoro.
Kurs JS Advanced je namenjen polaznicima koji poznaju principe objektno orijentisanog programiranja i rada sa bazama podataka.
Reviews
0
Rated 0 out of 0 Ratings